Help change her future today!
Special Campaign: LAUNCH A LEADER!
Hi, it's Anne here and I'm in Kitenga, Tanzania :-) In 4 weeks we want to launch a pilot program to help girls from local Kitenga community succeed at a demanding, english-speaking school - The Kitenga school for Girls! Every $250 raised will support one girl in a 14 week intensive prep program. Keep scrolling to make YOUR contribution to a girl's future success. ANY size gift will make a difference. Thank you!!
PS: Click LAUNCH A LEADER in the designation box or where you can leave a message, write LAL (for Launch a Leader:) Oh, and you can leave a message too, always welcomed!
Our first partnership project,
The Kitenga School for Girls,
is thriving AND growing! In its 2nd year, there are now 70 girls experiencing the magic of a holistic education.
We want more girls to be able to take advantage of the opportunity that this school presents. Our partnership with the Immaculate Heart Sisters is now switching gears from building a strong foundation, to increasing the school's capacity.
With your help, we hope to get over 400 more girls in school in the next 5 years! Thank you!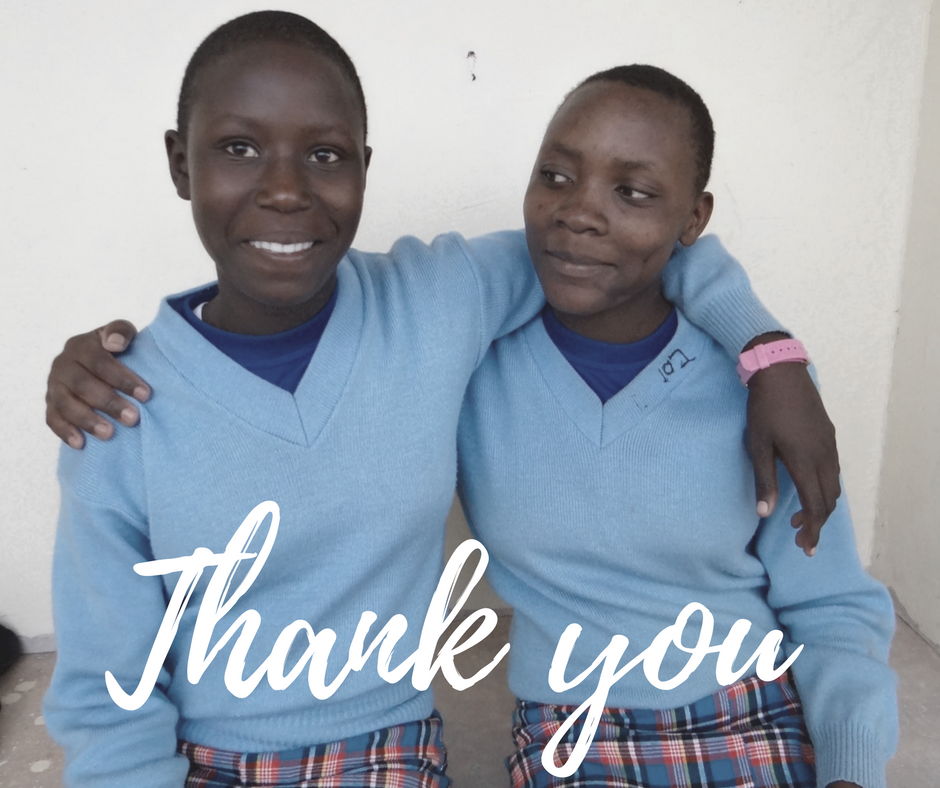 Donate via Credit Card or eCheck
Is my donation and credit card info secure?
Yes, the security and confidentiality of your information is our highest priority. We will not sell, trade or share your personal information with anyone else, nor send donor mailings on behalf of other organizations, and we will only share personal information if you have given us specific permission to do so.
Is my donation tax deductible?
Yes, we are a 501(c)(3) public charity recognized by the IRS. Your donation is tax-deductible to the fullest extent permissible by law.
How do I know that my donation was made successfully?
You will receive an emailed receipt immediately after your donation is submitted and your credit card is processed. Your donation will also show up on your bank or card statement within 1-3 business days.
Do I get a receipt?
Yes, a receipt is sent to your email inbox once your donation is processed. Please be sure to keep a copy of your receipt for tax purposes. If you select a recurring donation, you will be sent an individual receipt each period when your donation is processed.
Is my donation private?
We will not share or sell a donor's personal information with anyone else, nor send donor mailings on behalf of other organizations.